Comvote's extensive IT experience and down to earth approach makes us the partner of choice when it comes to IT consultancy, implementation projects and  programme management on local, regional and international basis. Comvote is committed to always keeping up to date with the latest developments. Our Single  Source Responsibility ensures your project is delivered with the highest level of quality, on time, on spec and it receives the right level of attention throughout.
Interested as to how we could support your business? Click on the below icons to learn more about our services!


Some brands we've worked with: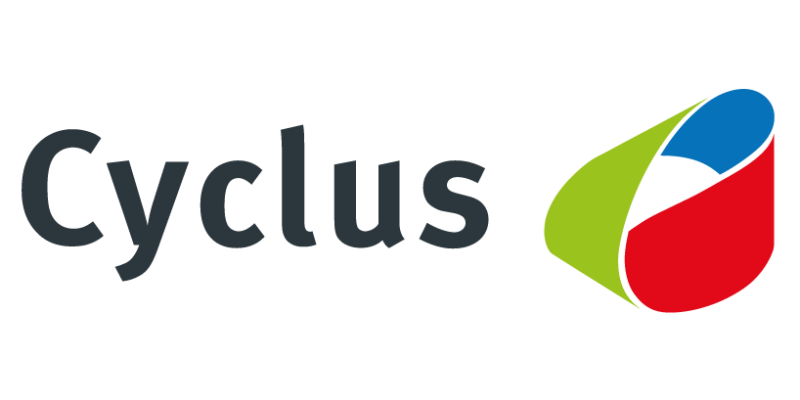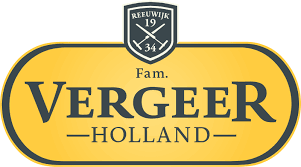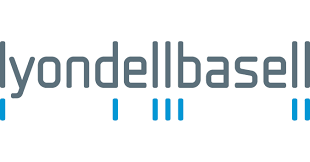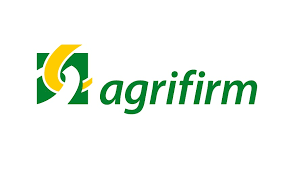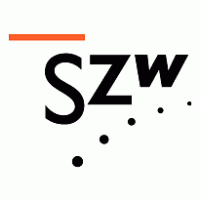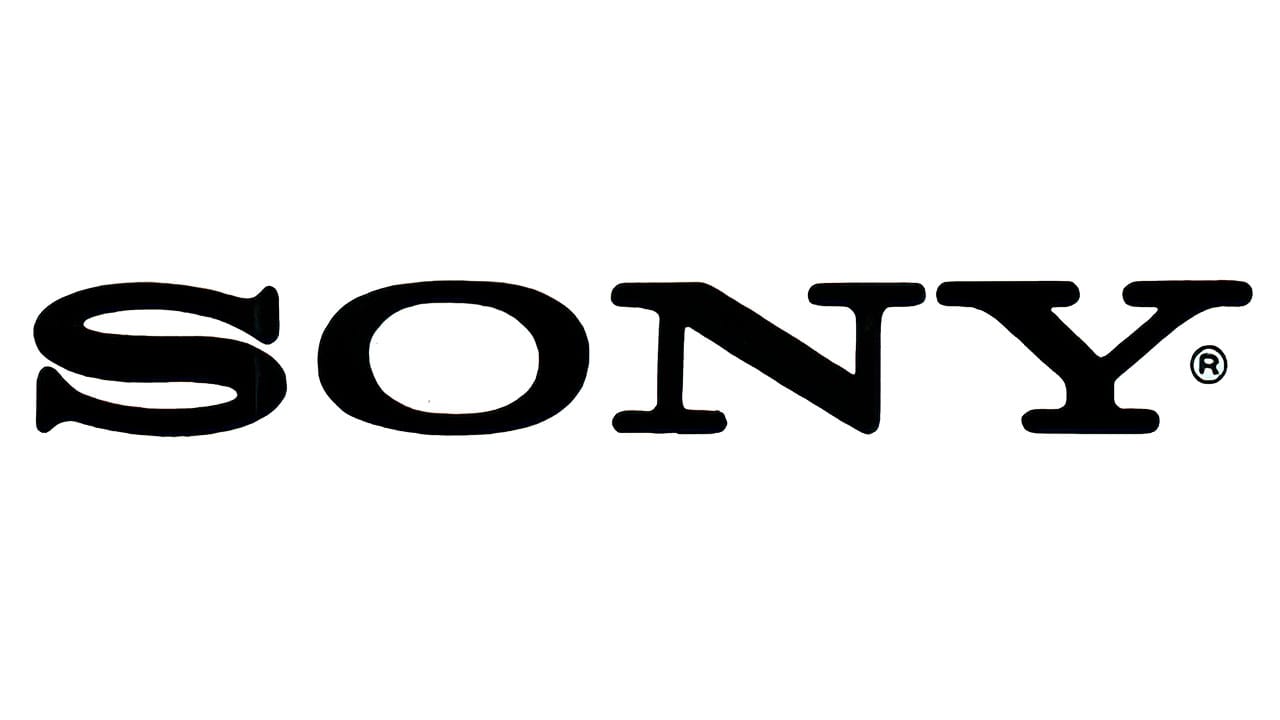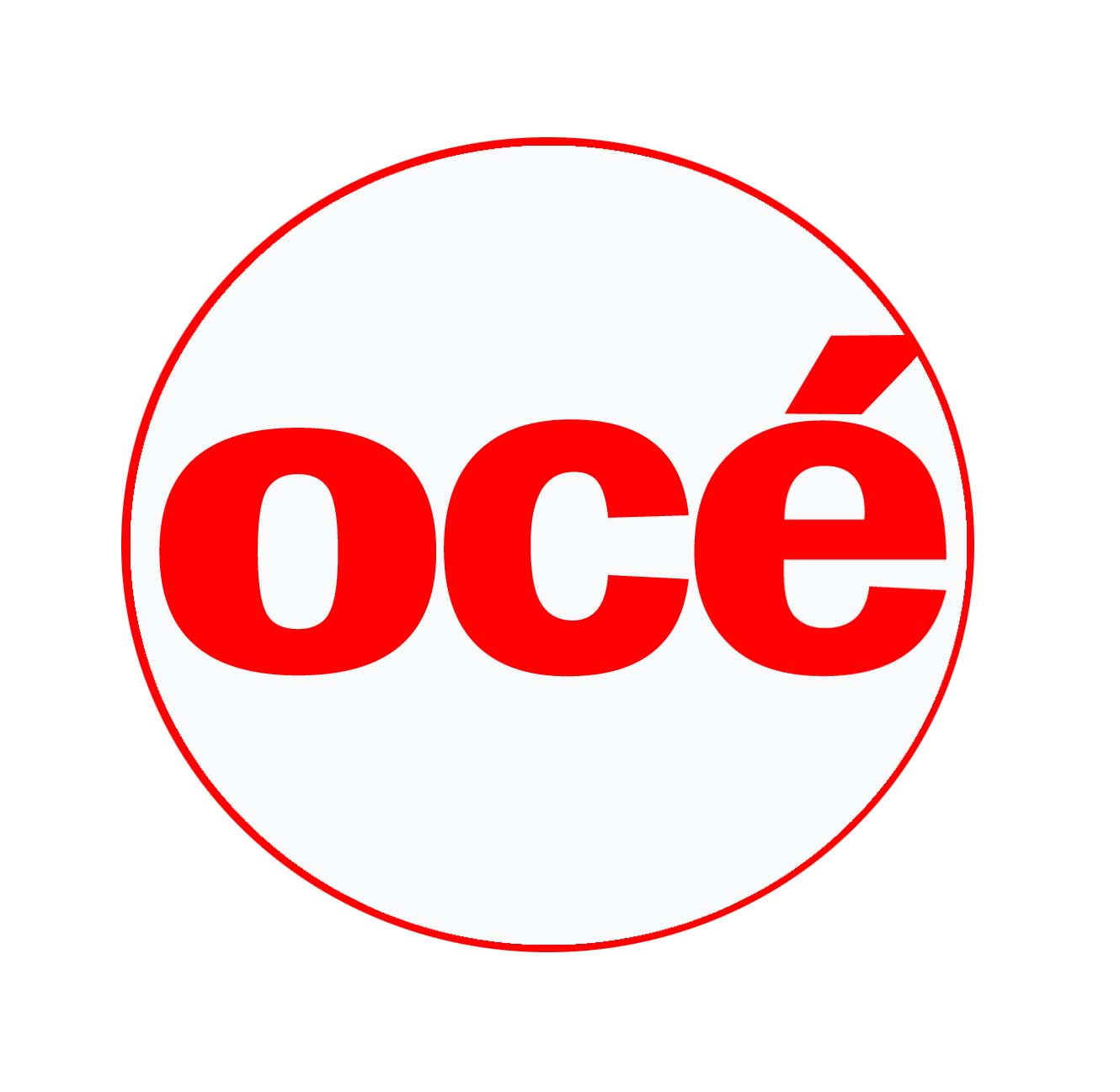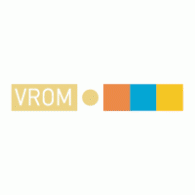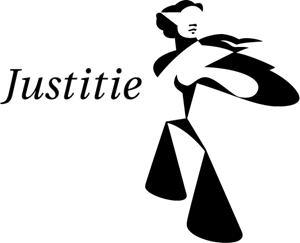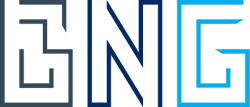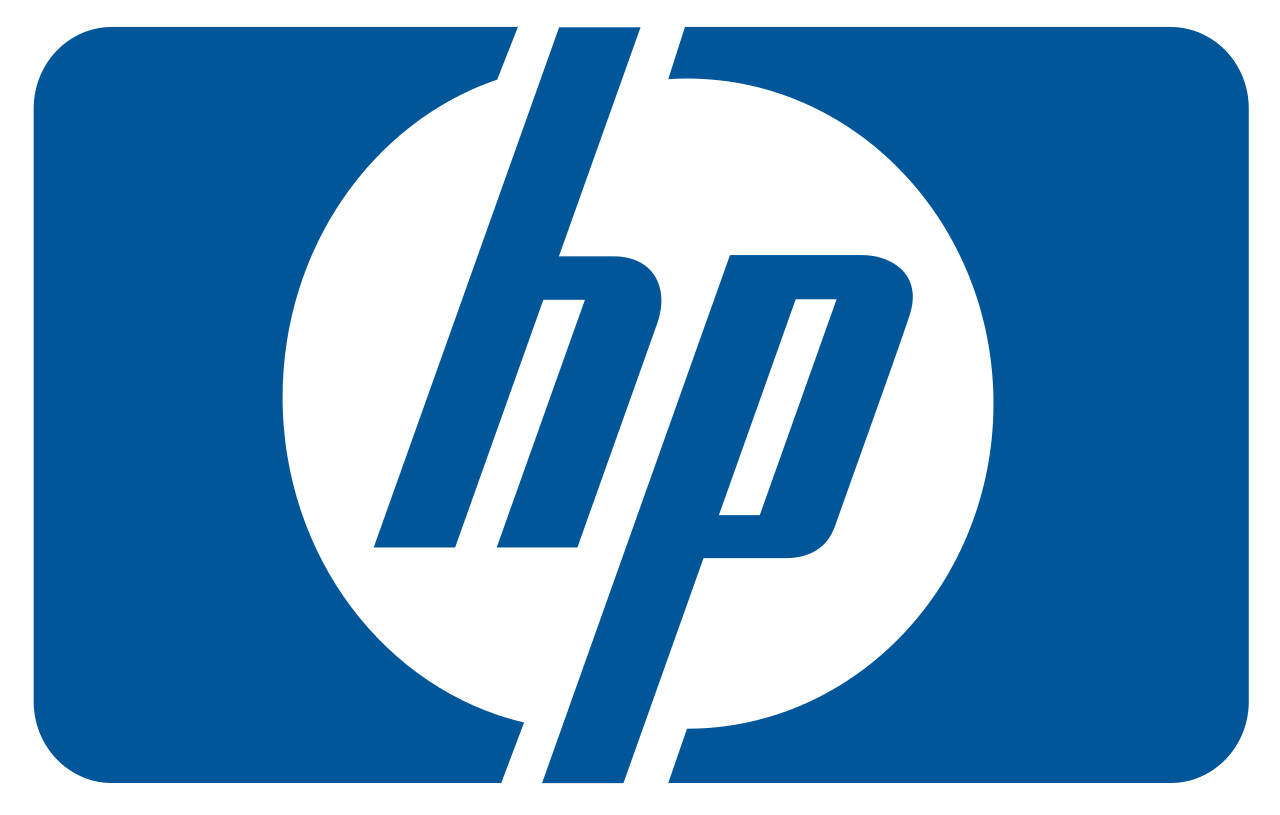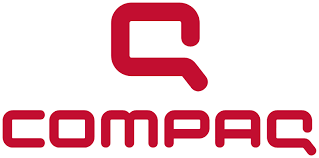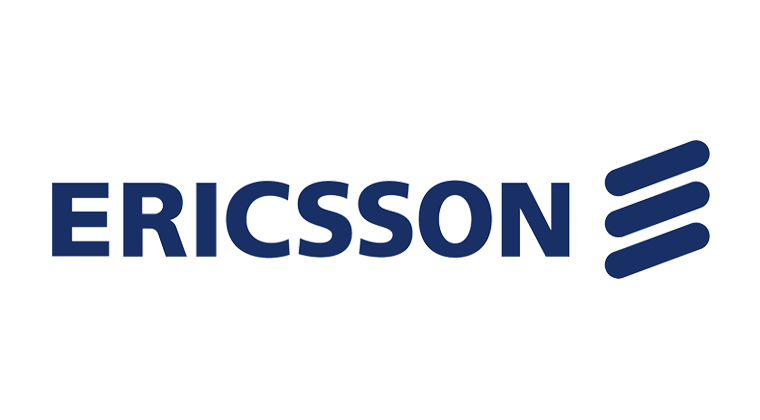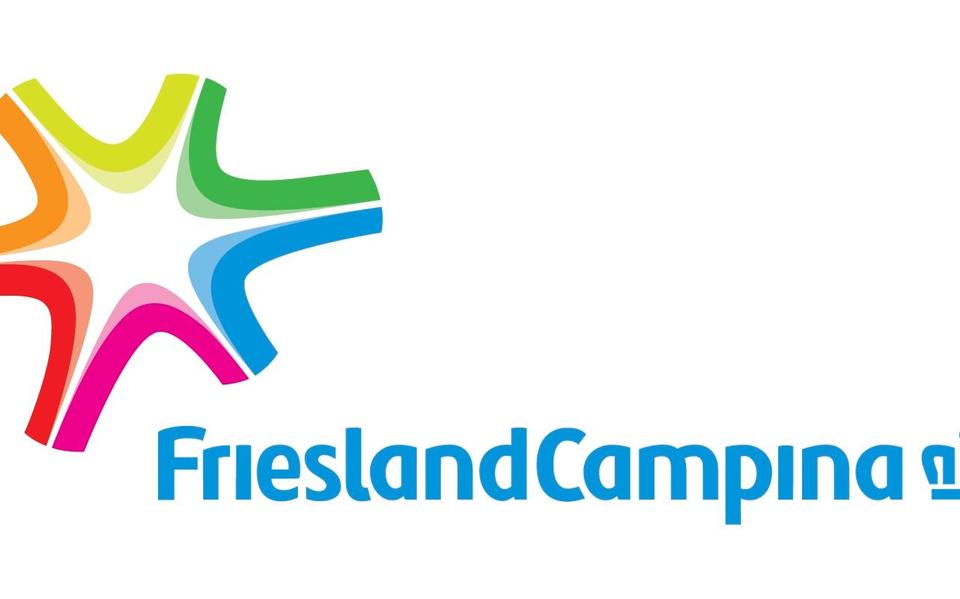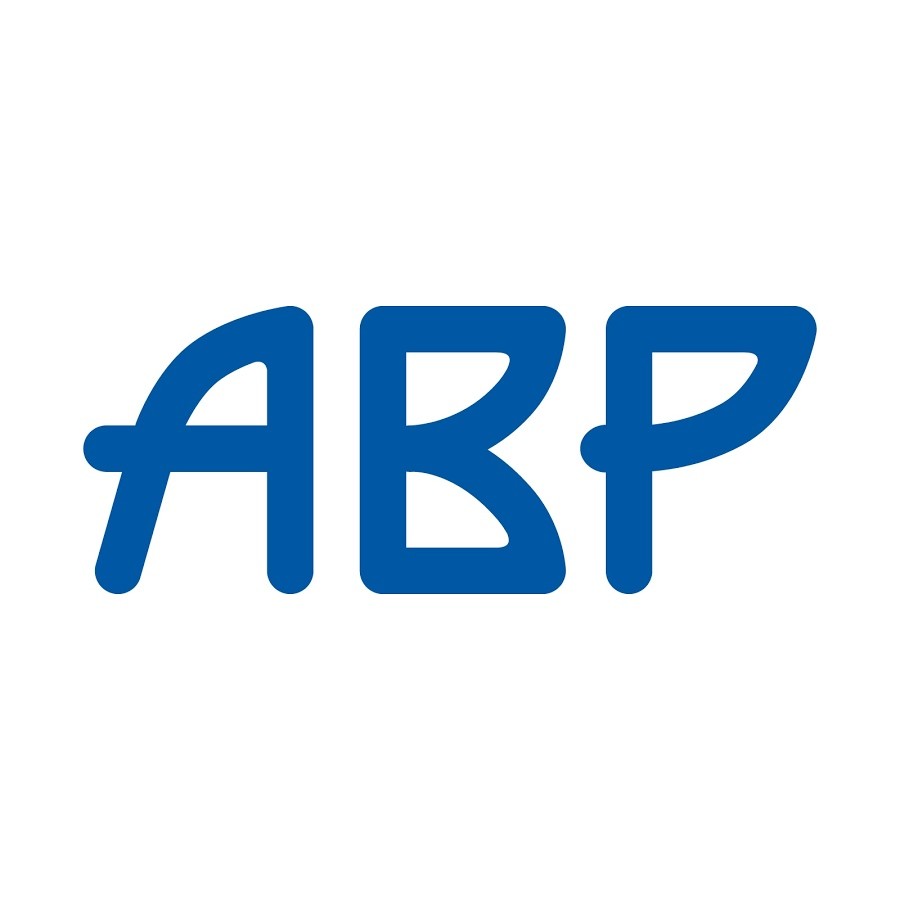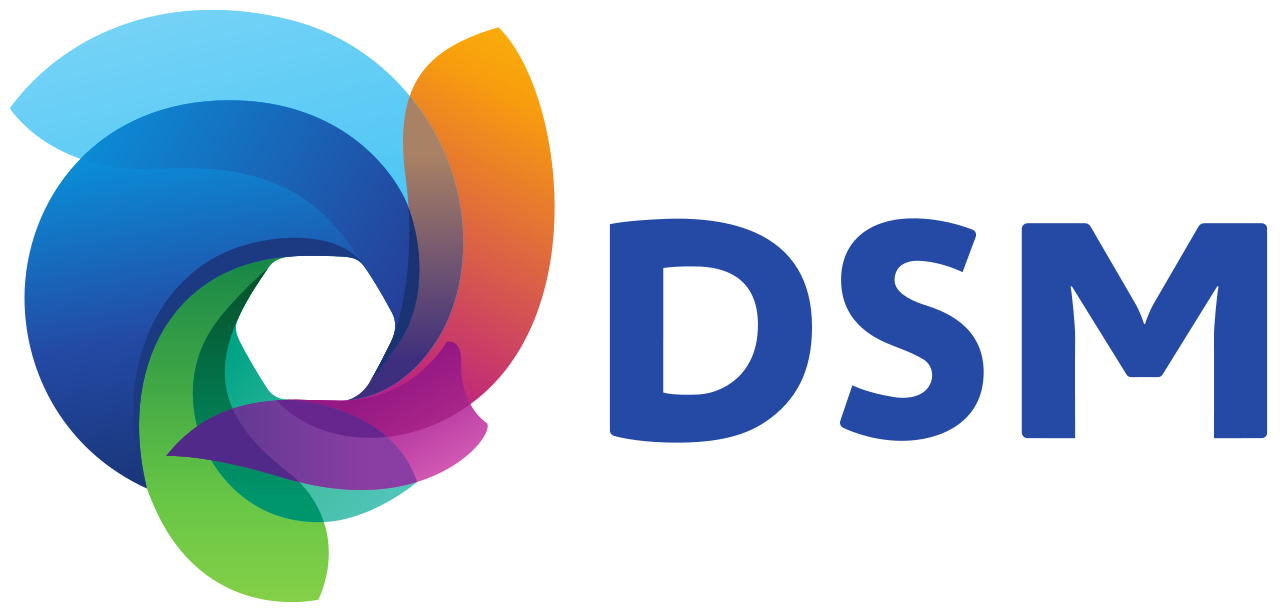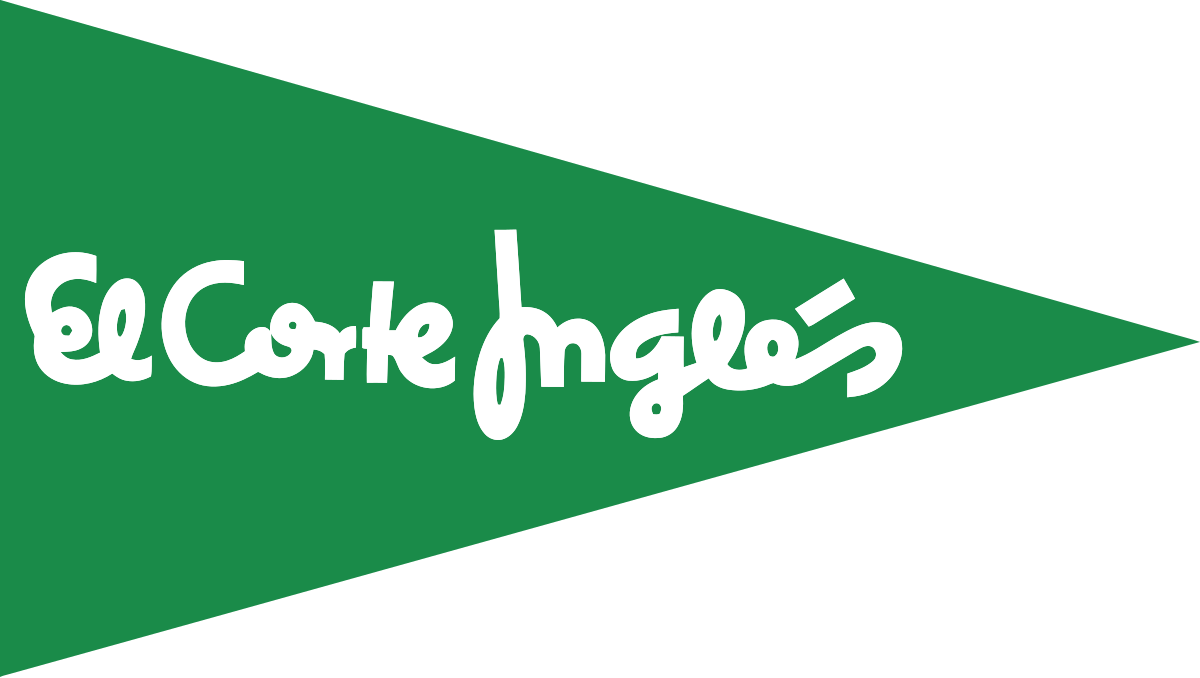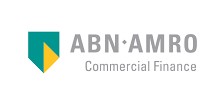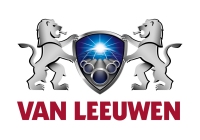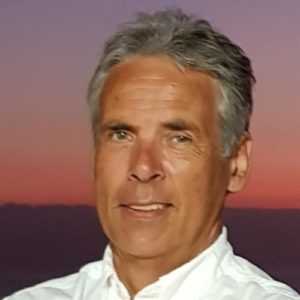 Comvote was founded in May 1993 with the vision of enabling organisations to nurture performance through IT. IT in ever-growing fashion plays a crucial role in an organisation's success. Comvote has over 25 years of experience in advising, managing and implementing solutions in the constantly developing and changing IT field.
We believe in offering honest and pragmatic advice, developing transparent change processes, ensuring solutions are fit for the requirements of the business and results are achieved. All this whilst keeping a focus on stakeholder management and change management. After all, implementing an IT solution is not that difficult anymore; ensuring the solution is the best fit for the organisation and the end users is where Comvote truly adds value. Once you have a clear understanding of processes involved and expectations of people working with them. IT can account for the "how", processes will tell us "what", but the people will ask "why".